Welcome to Valtrans Transportation Systems and Services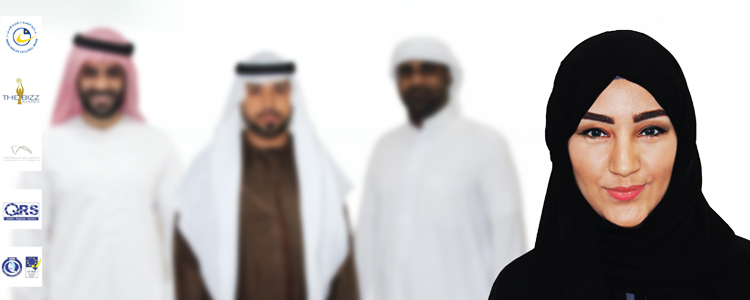 Valtrans Transportation Systems and Services has been meeting the need for innovative and efficient transportation services solutions since 2003. We are the first company in the Gulf region to integrate network transportation solutions with hospitality.
Through a combination of clear-cut approaches and sophisticated technology, we deliver exceptional services to our clients, putting customer service at the forefront of everything we do, which sets us apart from our competitors, enabling the rapid growth of our company.
Our client list continues to grow, and includes international airports, malls, private hotels and some of the most prestigious hotels in the United Arab Emirates. Our core aim is to deliver the best and most reliable transportation systems to keep our customers' organisations running smoothly and efficiently.