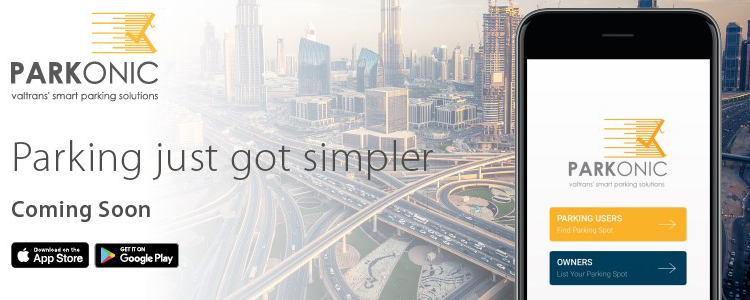 We are a world-class smart parking systems provider and integrator. We deliver turn-key automated solutions by integrating our in-house developed systems with 3rd party parking equipment and systems and customise it for optimum connectivity with building management, access control and guidance systems in mid to large scale projects.
We have a wealth of experience and operational insights with vehicle and crowd traffic control which we integrate to address key issues in parking management.
We also employ our in-house technical development and research team to keep ourselves updated with the growing demand for multi-system integrated smart car park solutions.
Our Services
Parking Consultancy
Valtrans offers one on one consultation with our experts for in-depth analysis and designing of car parks.
Equipment Procurement, Installation and Maintenance
Valtrans is your one-stop shop for every car parking supplies and equipment that you need for your facilities. Also, we have a standby in-house or onsite technical team should you require any planned or urgent services or upgrades.
Parkonic Flow
Parkonic flow is Dubai's first developed barrierless and ticketless smart parking solution that provides cutting-edge entry/exit parking systems, eliminating the need to pick up passes from machines or pay on-site staff. Everything is done automatically through the website or app. The Parkonic system is most commonly configured to be without barriers, however, barriers can be added according to the site setup.
Parkonic Space Share
Parkonic space share is a feature that allows owners of unused parking spaces to rent them out according to their preferred time and place; in which they can earn a set income for every booking made. Listing a space is not only for everyday users, but also for car park owners, as it can promote your car park online and create an additional stream of income. Once the listing has been made, users can book or reserve the parking space using the app or web portal, by simply searching the map and tapping on the space most suitable for the driver. The benefit of booking not only guarantees you a spot, but also costs half the price of drive up rates!
Car Park Operations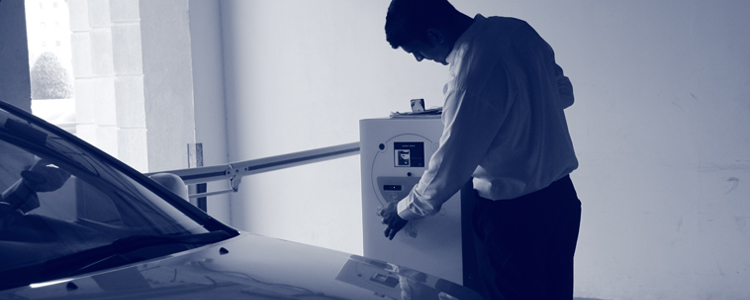 We have the means, the equipment, the know-how and the experience to manage car parks that have high demands efficiently. We combine our experience in traffic management and expertise in systems integration to operate the overall car park processes efficiently. We provide:
Full car park operations and management
Traffic management
Valet parking services
Toll management
Customer handling and public relations services
Bus, van or limousine service
Our Car Park Solutions
Simplified Parking Solutions
We provide easy to use entry or exit heavy duty car park equipment to ensure continuous operation and efficient control of car park's entry and exit lanes. We supply parking equipment and machines like:
Barriers
Entry and Exit Terminals
Automated Payment Machines or Pay on Foot (POF)
Interactive Video System
Manual Cashier Kiosk
Smart Parking Solutions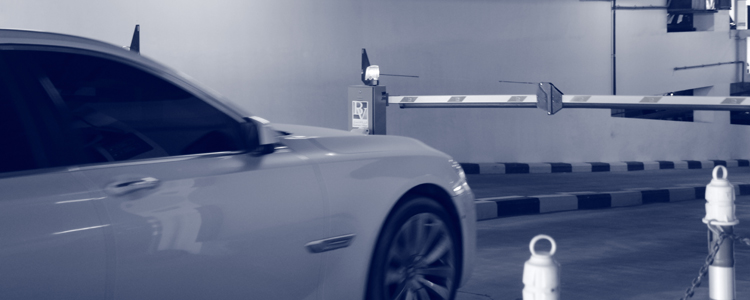 Our automated parking systems use the latest technology that will aid in lowering manpower costs, extend car park operating hours and enhance audit and customer service delivery. These solutions include:
- RFID (Radio Frequency Identification) Card or Tag System – Our RFID technology allows customers to enter and exit the premises without human intervention. It ensures safety and continuous flow of traffic with a range from 4cm to 12 meters.
- NFC (Near Field Communication) Technology – This allows fast processing at entry and exit by issuing virtual tickets on the smartphones keeping the environment green.
- ANPR (Automatic Number Plate Recognition) System – This uses optical character recognition technology to read the vehicle plates and store them in our IT system. We have ANPR cameras that capture quality images with the highest accuracy, which promote safety and security.
Parking Guidance Systems
Our parking guidance and counting system uses Cameras, LED's and dynamic graphic display counters for parking space availability, individual floor occupancy, optional CCTV monitoring, recording and other signage.
"Find My Car" Search Kiosk
Our "Find My Car" Search Kiosk will help parkers to know the whereabouts of their vehicle within the facility. We use a network of cameras to capture the vehicle's licence plate and track its location. A recording option also provides CCTV monitoring and security capabilities.
Our Smart Technologies
SMS Payment Technology - This is a new value-added service that will allow customers to pay for their parking tickets using their Etisalat and du mobile phones by simply sending an SMS. It is a simple and easy way to make payments, without the hassle of searching for payment machines or change.
"Find My Car" App (iBeacon Technology) - Find My Car application uses iBeacon sensor technology that allows the customers to find the exact location of their car. It will indicate the last location where you parked your car and your current position so that you will be able to get back to your car. It has an interactive map for the car park and user location.
Smart Parking Mobile App - Our mobile app lets customers communicate while on the move. It is the improved and more convenient way to request and pay for parking using the customer's mobile phone. It includes customer services modules to manage complaints and requests such as membership renewals, car wash and valet service.